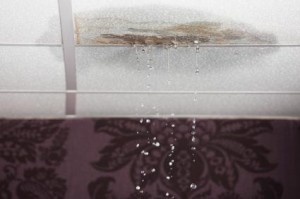 Darcy Doyle Loss Assessors Limited offers a complete claims handling service on  all types of property damage claims including:
·         Fire
·         Flood
·         Pipe leak
·         Storm
·         Oil leak
·         Subsidence
·         Theft
·         Malicious damage
·         Accidental damage
·         Third party damage
We act on behalf of insurance policy holders (home owners & business owners) who have suffered a loss and/or damage and represent you in all dealings with your insurance company. Our role is to ensure that you receive your full entitlement under the terms of your insurance policy.
Our first survey is free and is on a no obligation basis.
We operate on a no win, no fee basis.
Our standard fee is 10% plus Value Added Tax (23%) of the total agreed settlement amount that we negotiate on your behalf. For claims in excess of €100,000 our standard fee can be reduced subject to agreement.
Our claim handling service includes:
·         Initial inspection
·         Claim reporting
·         Joint inspection with insurance company representative / loss adjuster
·         Scope agreement
·         Claim preparation
·         Claim negotiation
·         Retention document processing